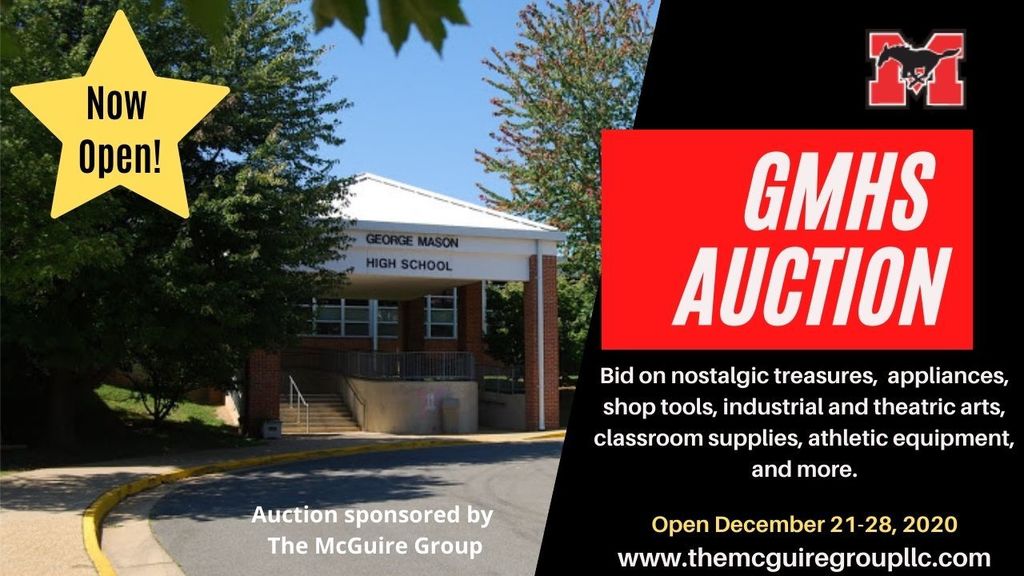 Applications are being accepted for persons interested in being appointed to one of two Advisory Study Committees to the School Board being formed to consider new names for two FCCPS schools. Information on the process can be found here:
http://bit.ly/renameCommittee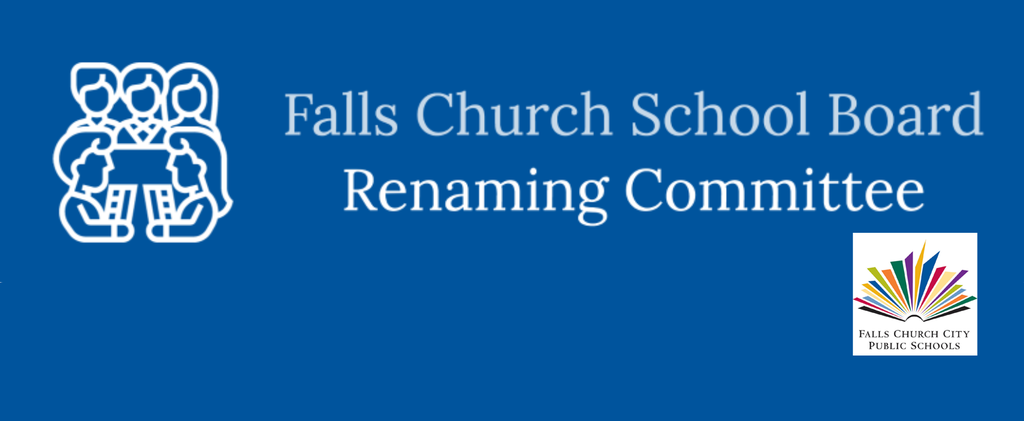 The long-awaited online auction of GMHS surplus and memorabilia is Dec. 21-28. Watch this space on Monday for the link to bid on appliances, supplies, classroom items, industrial and theatrical supplies and nostalgic items like theater seats, gym floor pieces and more!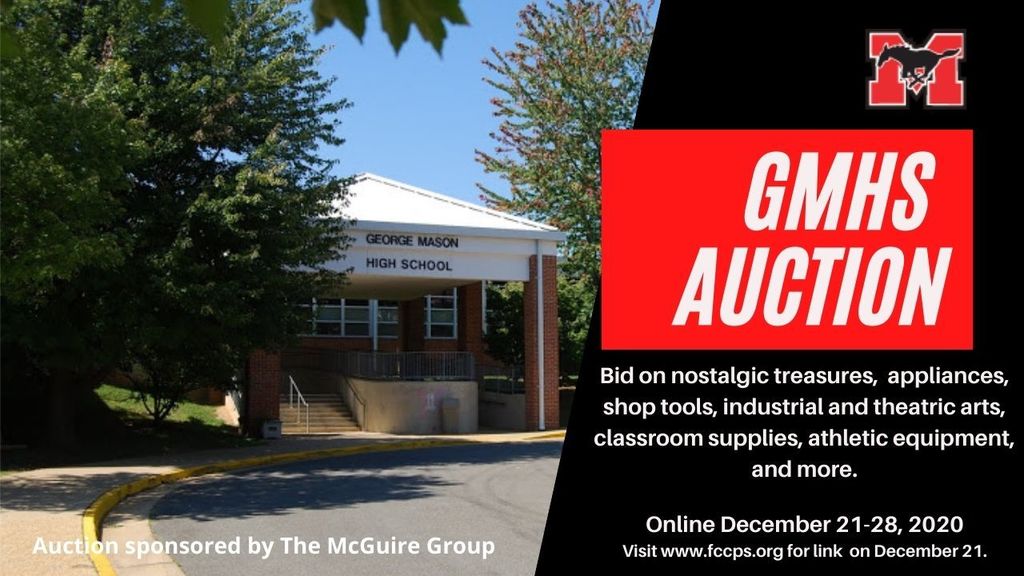 Due to inclement weather, all athletic practices and tryouts at GMHS are cancelled today, December 16th.

In this week's Friday Reopening Update, Superintendent Peter Noonan updates the latest COVID19 Metrics, and discusses Gov Northam's new restrictions. Plus some Holiday Travel Guidance as you plan your holiday activities! Have a great weekend!
https://bit.ly/fccpsreopen1211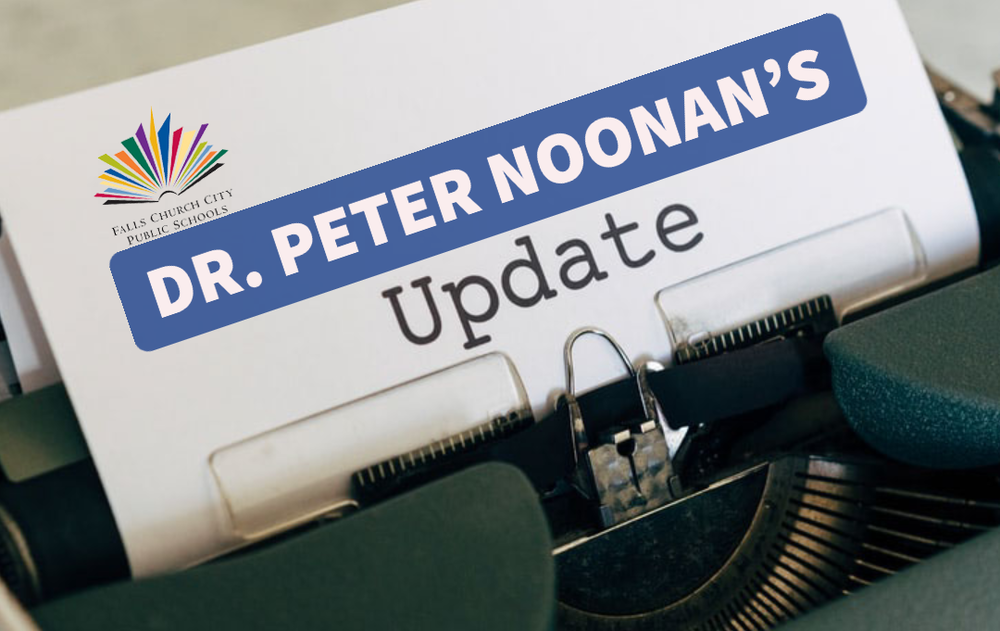 The FCCPS 2021-2022 School Calendar is approved and available for downloading! School to start 1 week before Labor Day, includes a 2-week Winter Break, and observes more holidays! DOWNLOAD:
https://bit.ly/2022fccps

The Falls Church School Board has voted unanimously to rename Thomas Jefferson Elementary School and George Mason High School. "Our schools must be places where all students, staff, and community members feel safe, supported, and inspired."
https://bit.ly/fccpsrename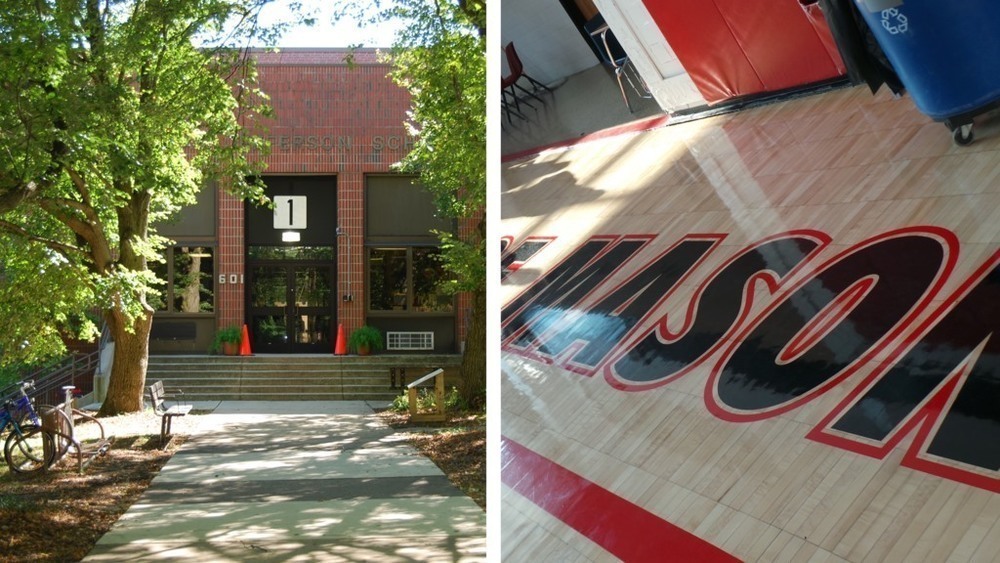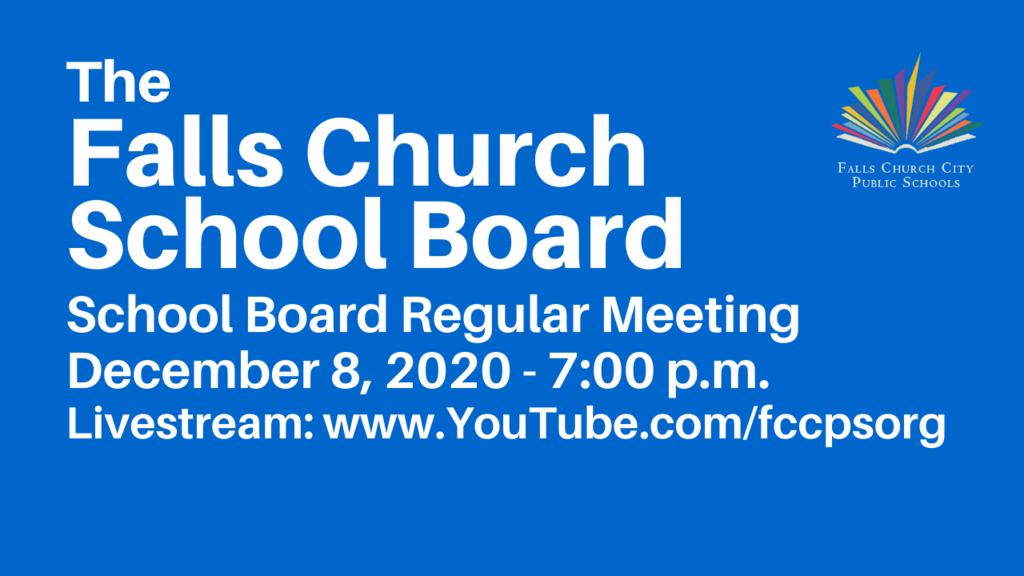 With COVID Metrics moving from bad to worse, Falls Church City Public Schools will remain in an All-Virtual instruction model until after the Winter Break. Dr. Noonan made the announcement in a letter to staff and families Wednesday afternoon.
https://bit.ly/fccpsreopen1202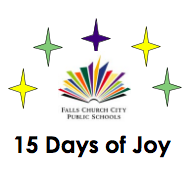 FCCPS Internet Outage - FCCPS is experiencing a widespread internet outage. IT is working to restore service. We appreciate your patience.

In this week's Friday Reopening Update, Dr. Noonan focuses on work for the Secondary (6-12) Reopening Plan, as well as some updates regarding our Elementary (K-5) Reopening Plan. Plus a few pieces of other information of support for our families.
http://bit.ly/fccpsreopen1023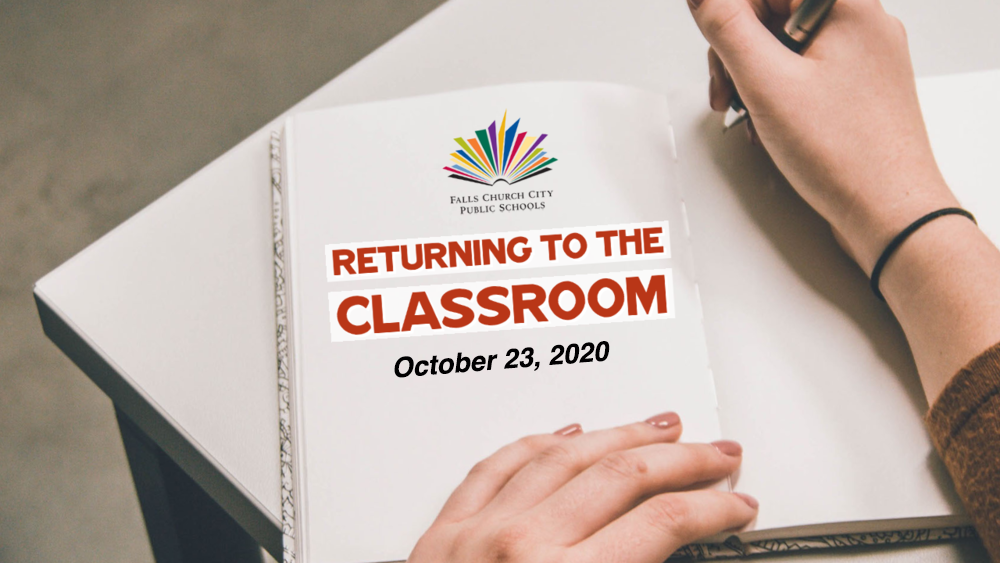 Dr. Noonan's Friday Reopening Update includes a handy Daily Health Screening checklist, Elementary and Secondary notes, plus guidance on traveling over the holidays.
http://bit.ly/fccpsreopen1016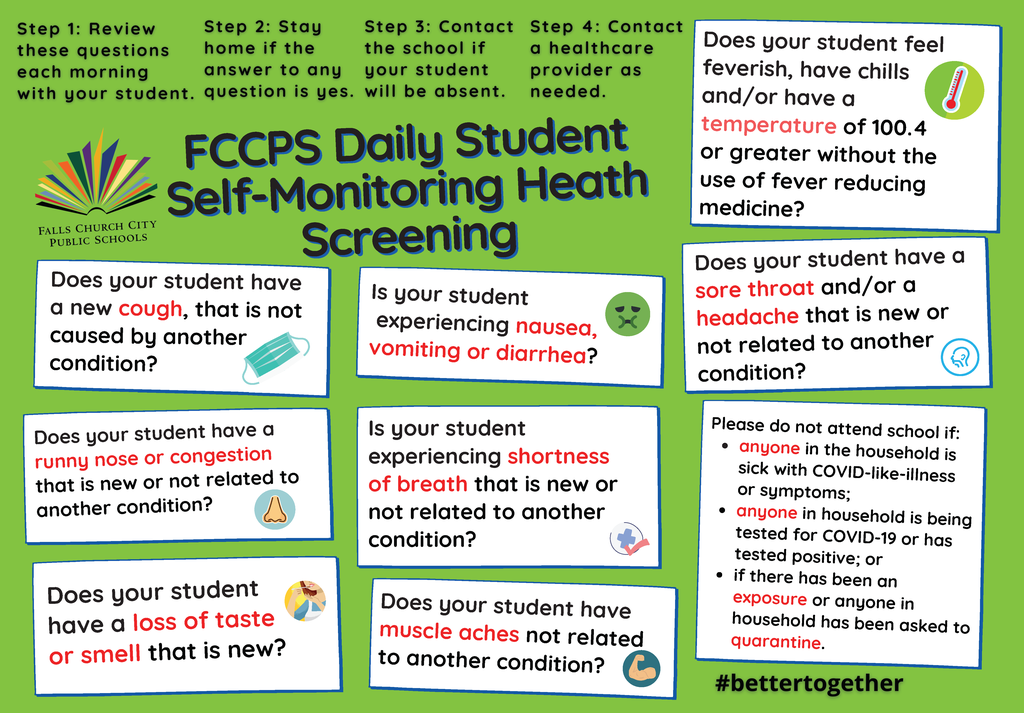 October 7, 2020 10:15AM EDT [Monitoring] Site loading issues have resolved, and have remained stable. status.schoology.com We appreciate your patience.

Schoology is currently experiencing an outage.
https://status.schoology.com/
Schoology support is aware of the issue and is working on a solution. Thanks for your patience.

The 'First Wave' of FCCPS students - a small cohort hybrid instruction for our most impacted students - will return to the classroom in early October! In addition, Dr. Noonan unveiled the FCCPS COVID Metrics Dashboard to inform our decisions. More: bit.ly/fccpsreopen0918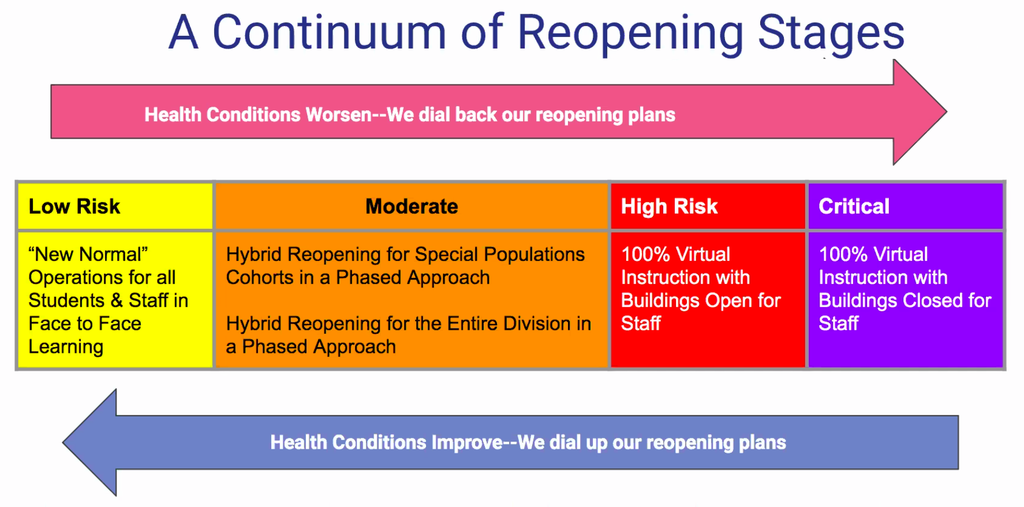 The year of 2020 wreaks havoc again ... the delivery of our FCEF Run for the Schools t-shirts has been delayed until next week. The Run is absolutely still ON! Wear a FCEF RFS t-shirt from years past or another race shirt. We expect delivery next week, and will reschedule our State Theatre pick-up date. If you paid to have your shirt mailed, it will still be mailed / delivered to you. Please don't forget to share your photos on Twitter at #VirtualFCEFRun2020 or on insta at fcefoundation or FB at Falls Church Education Foundation! We can't wait to see you on the trails. Thanks for your continued support of the Foundation!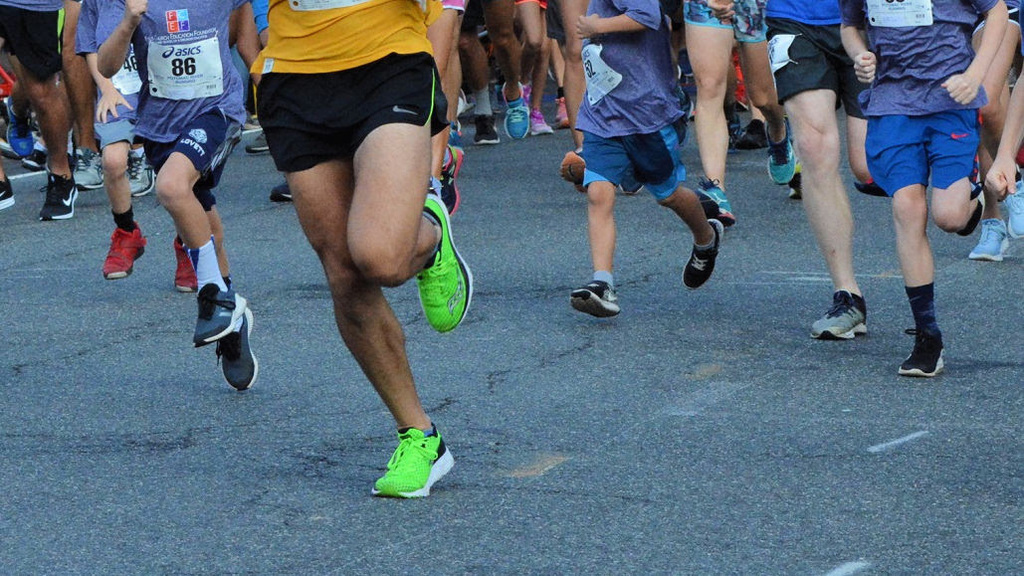 The Falls Church School Board is about to continue its Regular Electronic Meeting postponed from Tuesday. Tonight's discussion centers around the FCCPS Return to School plan. Webstream:
www.YouTube.com/fccpsorg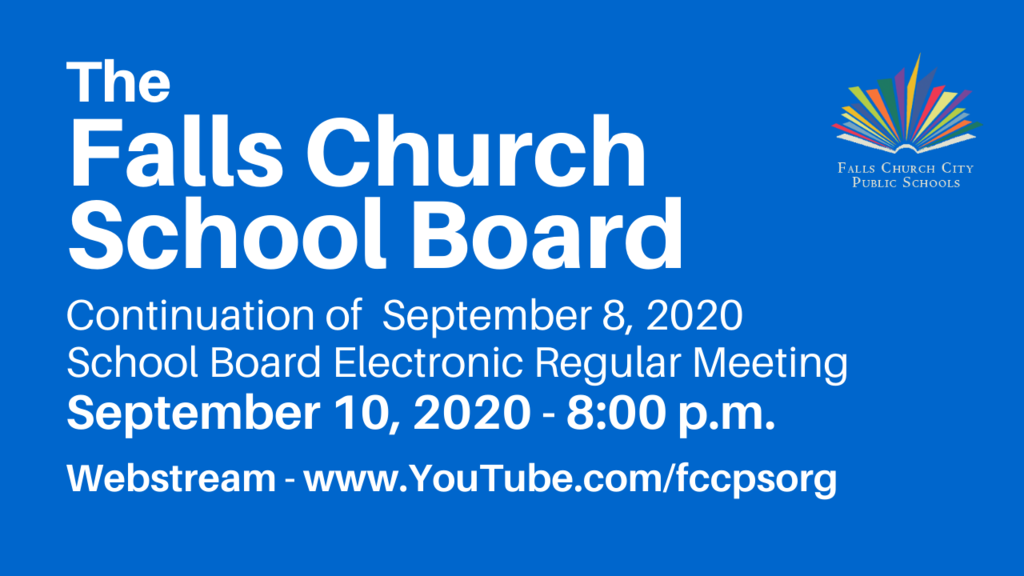 Special FCCPS Tech Support Clinic: FCCPS' Technology Team will be at George Mason High School this Sunday, August 30th from 9:00 am to 3:00 pm to assist any student whose computer cannot access the internet or have issues connecting to
https://test.bigbluebutton.org
Please pull your car up to the door on the Rt. 7 entrance, and the Technology Team will get the computer from your vehicle and return it in just a few minutes. If you have any questions, thank you for creating a technology request ticket.