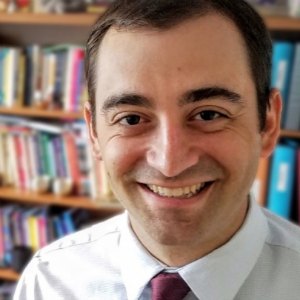 JEREMY FERRARA, ASST. PRINCIPAL
Mr. Ferrara comes to us from Arlington County where he was the Instructional Lead Teacher and STEAM coordinator after serving 8 years as a fourth grader teacher at Taylor Elementary School.
Jeremy attended Syracuse University where he earned a Bachelor of Science in Inclusive Elementary and Special Education, as well as a Masters Degree in Literacy - Birth through 6th Grade. He holds a second Masters in Teaching and Leadership from Queens University of Charlotte.
Address: 2328 North Oak Street Falls Church VA - Virginia 22046
Phone: 703-248-5640
Fax: 703-248-5642